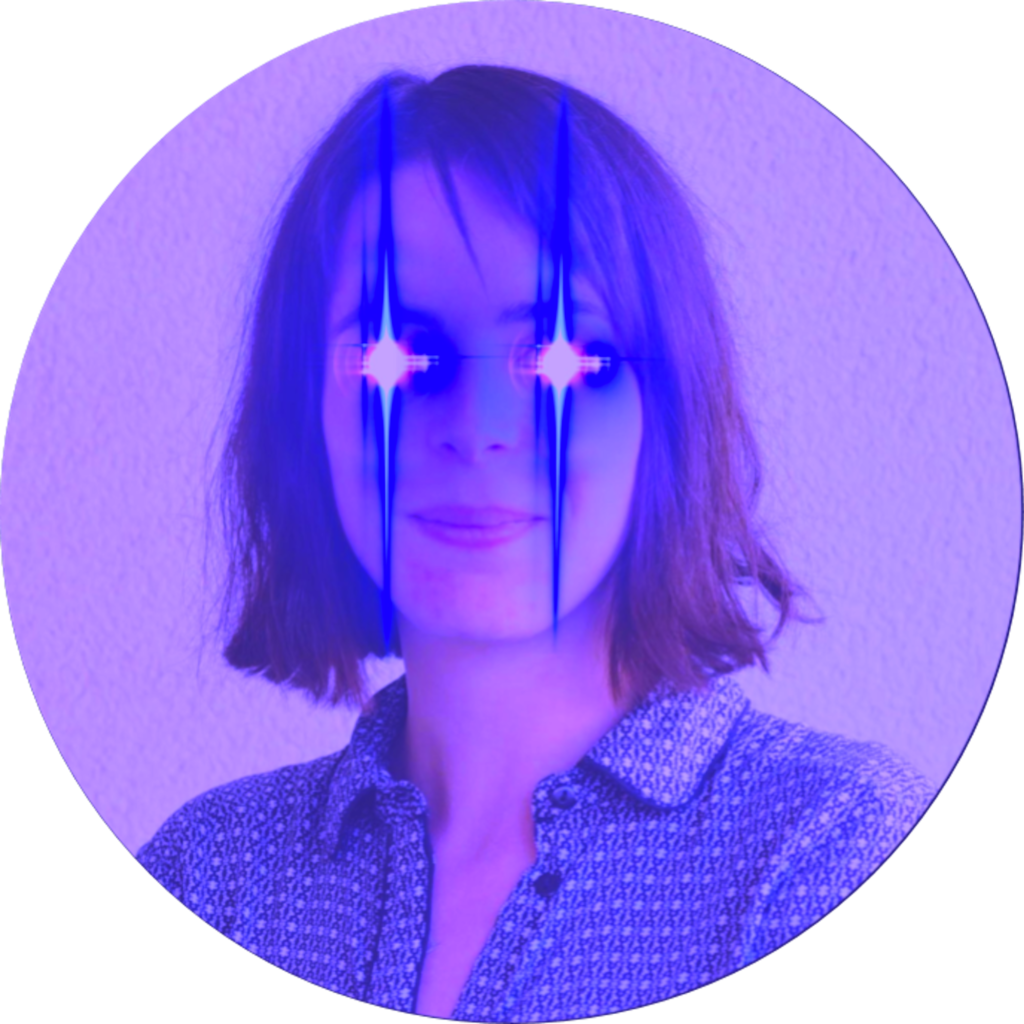 I am a maker, an artist, an electronic luthier, a sound engineer. After graduating with a Sound Engineering/Sound Scenography master's from ENS Louis Lumière two years ago, I have been working on musical instruments that combine electronics and music programming, and on interactive installations.
---
This site's translation is entirely done by me, so if anything sounds weird or incorrect I apologize ! Any feedback is welcome via the Contact form.
This website uses WordPress.